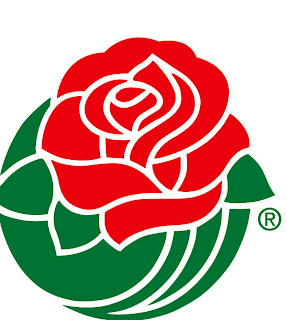 Hello everyone, in our on going effort to bring more entertainment and more excitement to Walker-Sports, we are proud to bring to you our loyal readers a new opportunity.
It's the Comcast Rush to the Rose Bowl sweepstakes, where you can enter daily for your chance to win 4 tickets to the Rose Bowl on New Year's Day in Pasadena, CA, complete with free airfare and premium hotel accommodations!

You can enter once, or as many times as you want. .


You can enter daily until December 7th--and the lucky winner will be announced on December 8! So because the contest ends so soon, you all have a great chance of winning.

Enter the Rush to the Rose Bowl Sweepstakes