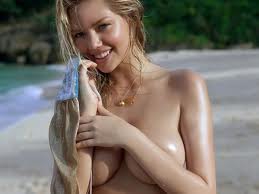 There have been plenty of rumors over the years about Detroit Tigers ace pitcher Justin Verlander and his dating life. After another lights out performance last night, the rumor mill was fired up again for the Cy Young winner. However, this time the rumors were curtsey of an unlikely source.
Verlander's grandfather, Richard Verlander Sr., told Celebuzz: "I heard he has been on dates with a Sports Illustrated girl. I saw a photo — she's beautiful.
"They make a good looking pair because he's a good looking man too," said his proud granddad.
"I do know he's on the dating scene. Justin is a fine boy and whoever he ends up with is lucky. He's not only a great baseball player, he's a great guy," he gushed.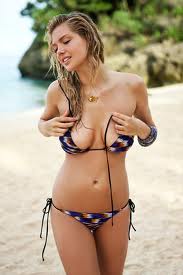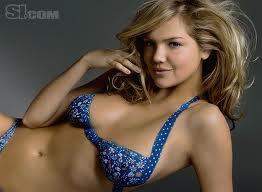 The Sports Illustrated girl that Richard Verlander is talking about is none other than cover girl Kate Upton. Yes that Kate Upton. If these rumors are true, it just proves that once again Justin Verlander is a man among boys. Ace pitcher, ace with the ladies, way to do all of us Virginia boys proud Justin.