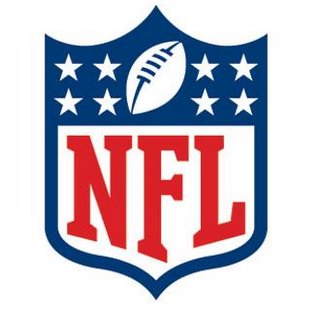 Okay, let's be honest no one really cares who wins the Pro Bowl, and if you're seriously betting on this game you need help. Seriously, get help if you're honestly intrigued by the action on this game.
Normally this is where we would break down the two teams, and their strong and weak points. This is an all star game, both offenses are good, even though David Garrard is quarterbacking for the AFC. Isn't he the same guy Jaguar fans are begging Tim Tebow to replace? The defenses aren't allowed to blitz or disguise their coverages, and yeah, Ochocinco will be handling kicking duties. That being said, there's nothing to break down.
The spread is sitting at -3 favoring the NFC. Do yourself a favor keep your money in your pocket and put it on the Super Bowl next weekend. That 6 point spread looks great, trust me.