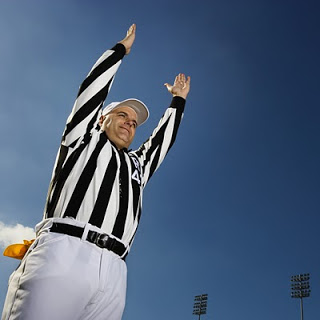 With the NFL Playoffs kicking into high gear, there are plenty of picks going on around and predictions on who will move on the Conference finals and ultimately the Super Bowl. While, we have plenty of our own predictions at Walker Sports, sometimes we like to go outside the office for some help, and of course we have to get our lines from somewhere. That's where BetUs.com comes in, and they give us a bit of a lending hand. Take a look at their thoughts on the upcoming NFL Divisional Playoffs.

What will your Super Bowl pick be? This year, there seem to be a lot of teams to choose from.
Are you an NFC fan? In that case, you've got the New Orleans Saints, who won their first 13 games of the season but lost the last three, at 4/1 to go all the way, which makes them, you could say, the Super Bowl pick of the oddsmakers from that conference.
Then there are the Minnesota Vikings (6/1), who could ride the arm of the remarkable Brett Favre, not to mention an intimidating defense, to their first appearance in 33 years.
Don't forget about the Dallas Cowboys, who just won their first playoff game since 1996, with Tony Romo playing brilliantly, and are priced at +650. Do they give you enough confidence to be your Super Bowl pick?

If not, maybe you'll want to go back to last year's champs, the Arizona Cardinals, who are just coming off one of the most thrilling games of the year and also the highest-scoring post-season contest of all-time, as they beat the Green Bay Packers 51-45. When they snuck up on people, they were a great Super Bowl pick last year - what about this time around?