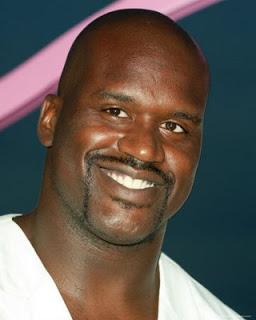 Yes, you read that headline correctly. According to sources at ESPN, a deal has been completed that will send large and in charger center Shaquile O'Neal to the Cleveland Cavaliers.
Once again the big man is on the move to a new team. This time he will link up with the next great young gun LeBron James. First it was Kobe Bryant, then D- Wade and now LeBron James. Sorry King James looks like you will have to lug the 300 lb big man to the finish line on your own.
What does this mean for Shaq's legacy? I open that up to you the readers.