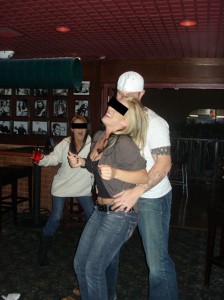 Sometimes life is just cruel and there are not many people who know that as well as the Texas Rangers Josh Hamilton. The onetime baseball prodigy has gone to the top of the mountain, fallen down, dug his way back to the top, and with the recent images that surfaced this weekend, it appears he is back on his way to the bottom.
Everyone knows how Hamilton worked his tail off to kick a nasty drug and alcohol habit. During last year's MLB All Star game he stole the show. The hitting displace he put on during the home run derby. With that display Josh Hamilton became the feel good story of 2008. What a difference a year can make. Hamilton has spent the majority of the 2009 season battling injuries. Despite that, he was elected to the All Star game. Many groaned at this election. Now the fan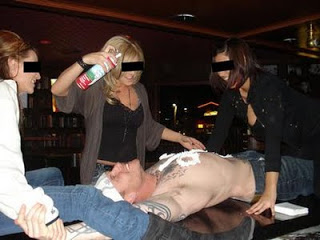 s has more to complain about. It appears that during off season training in January, Josh Hamilton fell off the wagon.
One night out and Hamilton showed a moment of weakness. He took up drinking, which is a bad thing considering his past. What made matters worse was someone had a camera and captured it all on film. While it may have been a temporal lapse in judgement, the images will remain on the Internet to haunt Hamilton forever.