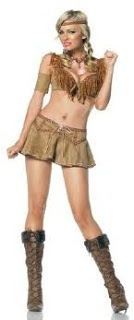 From all of us here at Walker Sports, we want to wish you all a happy Thanksgiving. Enjoy your time with loved ones, family and friends.
And since we are in a giving mood, here are some special NFL picks for the Thanksgiving Day Football games.
Detroit +7 to cover again the Green Bay Packers
Dallas -7.5 to cover against the Miami Dolphins
San Francisco +3 to cover against the Baltimore Ravens.
Happy Thanksgiving!