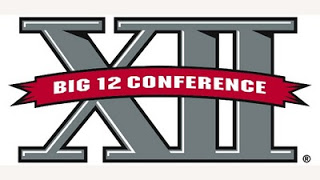 Over the past few days there has been plenty of talk about teams moving conferences, and rightfully so. Boise State, Colorado, Nebraska have all jumped ship. There was even talk that the Big 12 would collapse with the possible lost of all their Texas based teams. However, word coming from sources close to the negotiations are reporting that will not happen. The reports emerging now state that Texas has turned down an invitation to the Pac 10.
It is increasingly likely that the Texas Longhorns will remain in the Big 12 (hopefully to be renamed with only 10 teams). In the end, it all comes down to money. It has nothing to do with rivalries, or tradition, it's just money. The current deal on the table for the Big 12 would afford Texas the opportunity to make $20-$25 million a year. That's money that no school to turn away from. In addition the Big 12 is also offering Texas their own network in addition to exposure on the soon to be formed Big 12 Network.
According to sources, Texas had no intention on leaving the Big 12. They simply addressed the Pac 10's advances to use as leverage in negations with the Big 12. Texas already has the other Texas schools aligned with them.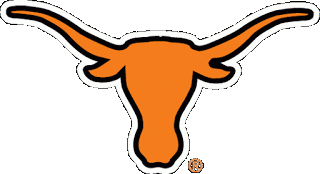 If all of this holds true, Texas will have pulled one of the great political moves of the modern NCAA era. It also means Texas is holding the chips and the future of the Big 12 in their hands. As if we didn't already know that.