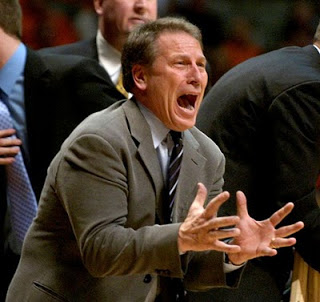 According to several media outlets, Michigan State men's basketball coach Tom Izzo has accepted the head coaching job with the NBA's Cleveland Cavaliers. This news comes on the heels of several days of speculation about what Izzo would do.
The Cavaliers formally offered Izzo the head coaching position on Monday, but the MSU coach could not be reached for comment. It is reported the deal is good for $30 million.
Izzo had a lifelong contract thanks to his success as the Michigan State Spartans head coach which includes a national championship.
We will provide more news as it comes along.