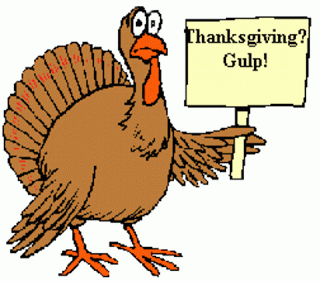 It's a holiday here in the States. In sports terms, Thanksgiving means lots of football both college and of NFL. And of course we love football here in the United States. That being said, Thanksgiving is also about family, friends and loved ones. So in between servings of turkey and games, take a moment to think and say what you are thankful for.
Here at Walker Sports we are thankful for all the loyal readers, and fans. Four years is a long time to be around on the Internet, and it would not be possible without you.
From Walker Sports to all of you, we say thank you!