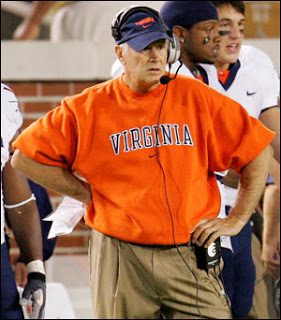 With the end of the college football season just around the corner, it means it is time for the coaching carousel to begin. Most people know and understand that Al Groh will be released from his contract at the end of the 2009 football season. The UVA head coach has completely underachieved.
However, a new wrinkle enters the equation today as Mac McDonald, former UVA play-by-play man, announced on his radio show that the Virginia Cavaliers have agreed to a deal with Chris Peterson. Yes, the Chris Peterson head coach of the Boise State Broncos. While none of this can be confirmed, it is extremely interesting and if it proves to be true, hiring Peterson could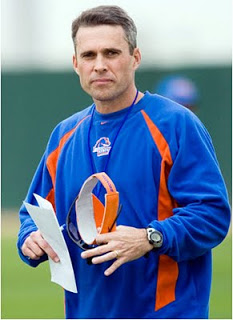 be the move that the Virginia Cavaliers need to put their football program back on track.