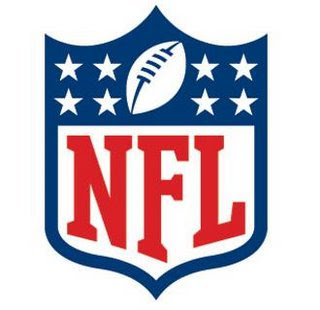 Alright boys and girls, so this weekend I got a little beat up with my college football picks in the Pick'em pool. So like an good degenerate, I am jumping right back on the wagon and giving you all a little something special by talking a little NFL. Get out your pen and paper because this is going to be good. Welcome to Walker Sports NFL Pick'em for week 10 of the NFL Season.


Denver Broncos vs. Washington Redskins:
This is my big play game of the week. The Redskins are horrible, their entire team is in disarray and they have a lame duck coach in Jim Zorn. The Broncos are losers of two consecutive games against the Ravens and the Steelers. The spread is currently favoring the Broncos by 4 points. That's why I am picking the Washington Redskins to cover the points. The Broncos have scored one offensive touchdown in two weeks, and while they get back on track this week, it's not enough.


Winner: Denver wins the game, but Washington covers the 4.

Dallas Cowboys vs. Green Bay Packers:
This is a must win situation for the Green Bay Packers. They are sitting at 4-4 and three games behind the Vikings in their division. The Cowboys took the first steps in asserting themselves last week when they won a gritty game against the Eagles. The spread favors the Cowboys by 3 points and I like it a lot. The Dallas defense is clicking, and they will pressure a shaky Green Bay offensive line and get pressure on Aaron Rogers.
Winner: Dallas wins the game and covers the 3
.
Arizona Cardinals vs. Seattle Seahawks:
Once again the Seahawks find themselves dead in the water, and struggling. Injuries and flat out under performing have ruined what was supposed to be the year that puts them back on track. The Arizona Cardinals have no identity and you don't know what you will get week from week with them. That being said, they are coming off a 5 touchdown performance from Kurt Warner last week. The spread favors the Cardinals by 9 points, and I like Warner to stay hot against the Seahawks.
Winner: Arizona comes up big and covers the 9 points.