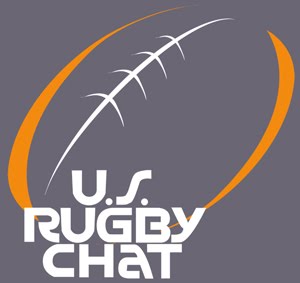 Episode 25? Who would have thought this show would have made it this long. Nonetheless, Jeremy Beynon of
Heavensgame.com
and Walker Sports are together once again for a great episode of US Rugby Chat.
In this week's show we address the elephant in the room about the US Eagles match in Florida.
They also talk about the 2010 test schedule that US rugby needs for success going forward.
This weeks show sponsor is: www.creativeconfederation.com
Jeremy made an ERROR! Georgia are not the nailed on qualifier - but the most likely!