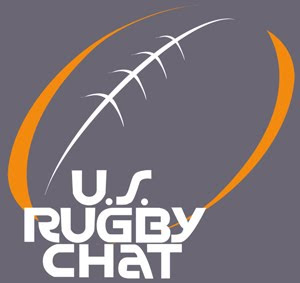 Once again we are sitting down with Jeremy from Heavensgame.com, and in this week's edition of U.S. Rugby Chat, we had the honor of sitting down with U.S.A.
Rugby CEO Nigel Melville. The top man in U.S.A. Rugby has plenty to say, and he was a pleasure to speak with.
Nigel was on a tight schedule and there is a fair bit of background noise, but he talks at length about Invictus, The changes to The Churchill Cup to include more ranking test matches.
Nigel talks about his excitement about the college game, contracting 7's players and much much more.
Take a listen.