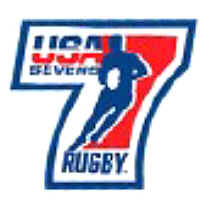 Sure it's half way around the world for most of you, but that does not mean Walker Sports does not have their finger on the pulse of international rugby. Thanks to our friends over at
UR7s.com
we are proud to bring you live updates from the Adelaide Sevens which is currently in progress, and the Hong Kong Sevens which is just around the corner.
Be sure to catch up with friend of Walker Sports Robin Heymann as he brings all the latest action from both of these amazing tournaments. Adelaide Sevens are already underway and the US Eagles are making headlines for all the right reasons. On the first day they managed to knock off powerhouse England 24-21. That's right there's never a dull moment on the sevens pitch. Catch up on what you missed yesterday, and get ready for the games today.
Read the Live Text here.