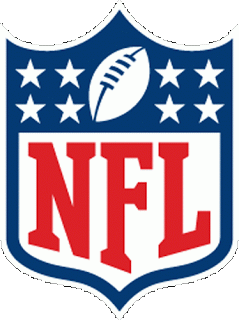 With the NFL owners in session all week, we have one major change in the rules coming in, for playoff games at least.
Starting next season, if a team wins the coin toss and then kicks a field goal, the other team gets the ball. If the game becomes tied again after that next series, play will continue under the current sudden-death rules.
Team owners voted 28-4 on Tuesday in favor of the proposal at the NFL meetings. Minnesota, Buffalo, Cincinnati and Baltimore were against the change.
"Modified sudden death is an opportunity to make a pretty good rule ... even better,'' said
Atlanta Falcons

president Rich McKay, co-chairman of the competition committee. "Statistically, it needed to change. It wasn't producing the 'fairest result.'''
While it's nice to see the NFL is making some effort to change their rules, I do wish they had taken it a step farther. Making changes for the playoffs are great, but the same rules that are in place for the playoffs should be in place during the regular season. Good effort NFL owners but you fell just a step short.